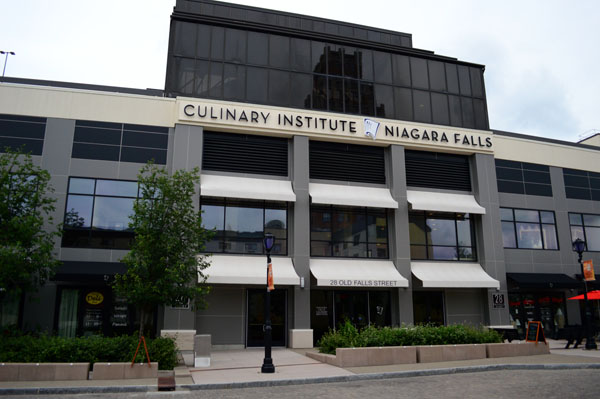 The Niagara Falls Culinary Institute opened in September of 2012 on Old Falls Street in Niagara Falls New York. The 30 million dollar institute is part of Niagara County Community College, a SUNY institution, with the main campus at 3111 Saunders Settlement Road in Sanborn New York.
The Niagara Falls Culinary Institute currently has over 350 students enrolled and is growing. The state of the art culinary facility was constructed in the south end of the former Rainbow Centre building, occupying a third of the structure.
The Niagara Falls Culinary Institute features a sixteen month curriculum which allows students a hands-on, real world working experience in the facilities retail outlets during the busy Niagara Falls tourist season.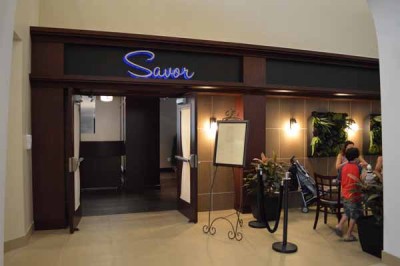 The jewel of the NFCI is Savor restaurant, located on the first floor. Savor provides an elegant dining experience with an open kitchen and Chef's table. Students at the NFCI work a rotating shift at Savor's kitchen and dining room. Visitors to Savor experience a menu that features local products from area farmers prepared with culinary excellence.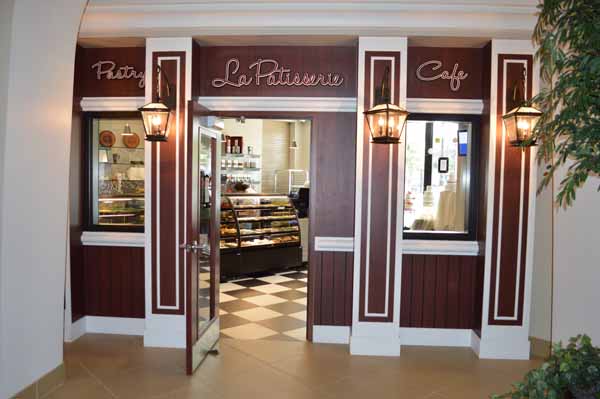 La Patisserie is the French inspired pastry shop also located on the first floor of the NFCI. La Patisserie features fresh pastries, desserts, breakfast sandwiches, gelato and other treats created by NFCI's Pastry chefs and students. There are also local delights prepared by the world famous DiCamillo Bakery.
The Niagara Falls Culinary Institute has truly become a gem in the downtown area of Niagara Falls New York since opening in 2012. It is both an institution of higher learning in the field of culinary and hospitality arts as well as a dining destination. #Niagarafallsculinaryinstitute